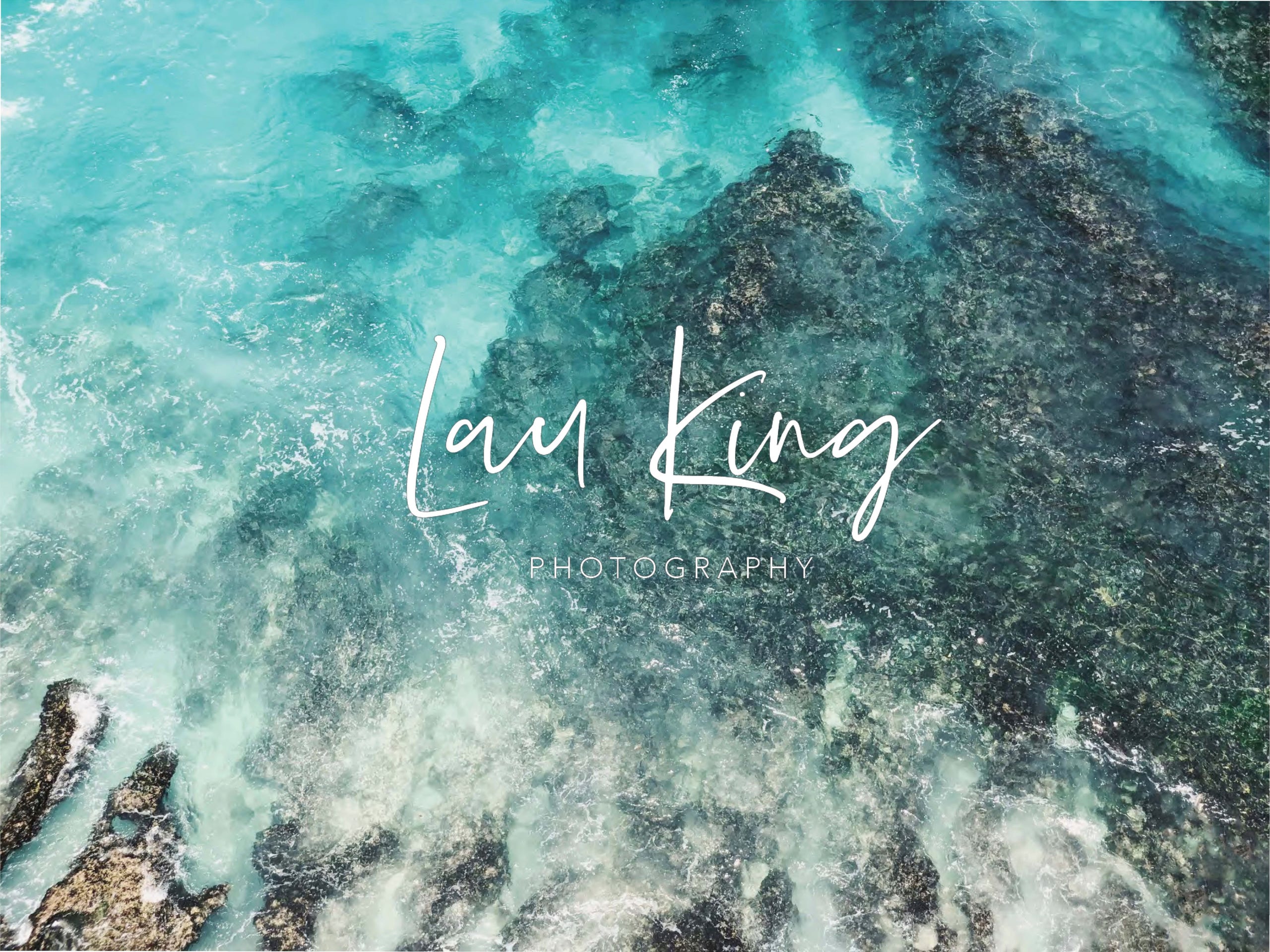 Being an adventurous and sensitive soul, photography and visual art become the medium for Lau King's expression of personal philosophy and aesthetics of the world.


Lau King tries to explore the spiritual freedom in photography by capturing the 3- dimensional world with infinite possibilities, from macro to micro perspectives. Through her eyes and consciousness, she transcends the ordinary world into a whole new world of beauty and freshness which keep breaking through the boundaries and definition.


Having over 10 years photography experience, Lau King has participated in both online and offline art exhibitions internationally. Her works have been cooperated and collected by worldwide collectors, art consultancy, hotel and interior designers.


Lau King's recently won the 2020 Top 10 Influential Artist Award in CADC China and also numerous international awards like the Bronze fine art photography Italian A'design award, London 6th Fine Art Photography Awards, Japan Mellow Art Award etc. She had also been invited and featured at Apple's social media Instagram, Singapore Tatler magazine, various Chinese media platforms and publications in the US.

Perceiving photography as a manifestation of the subconscious and the externalisation of inner emotions, Lau King explores the 3-dimensional world with her intuitive flash of mind in the sense of aesthetics and imaginary. Under years of self-discovery, Lau King finds her own unique language and self-expression through her eyes of the world.

"Time and reality do not exist, all circumstances outside come from our inner projection of both consciousness and subconscious mind. We are the creators of our own universe. By standing in the perspective of an observer without holding any definition of the world, the selflessness allows you to see the world with infinite points and possibilities. Each work is uniquely reflecting how my current emotions, frequency and consciousness connecting to the 3-dimension world at specific point of time. They are the language of my soul " she said.

Against the over-manipulation of photography nowadays, Lau King infuses her imagination and high aesthetics sense into the reality without any modification. She believes our world is full of surprise and beauty with her adventurous and curious spirit and only originality and truth can stand the trial of time. By transcending the ordinary world into an extraordinary 2-dimension panel, Lau King creates painterly photography with her energy and consciousness infused in each work, in the hope of connecting emotions and raising awareness with
audience.
Press & Publications
- ArtCM Artist Interview, Nanjing 2020
- City Spotlight: Hong Kong | #ArtInMyCity, the Artling, 2020
- Apple's Instagram Featured Photographer 2019
- Singapore Tatler Magazine 2019
- The Sea Letter, USA 2019
- ARTCLOUD Artist Featured 2019
- ARTCLOUD Artist Interview 2020
- Artron News Announcement
- Juxtapoz Feature
- U1 Art Lab Sharing

Awards
- Selection Award, XIII Florence Biennale 2020
- China CACD, Top 10 Influential Artist, 2020
- London 6th Fine Art Photography Awards , Fine Art Professional Nominees 2020
- Japan Mellow Art Award, Special Prize 2020
- Italian A'Design Award and Competition, Photography Bronze Award 2019-2020
- ARTCLOUD China Signature Art Prize (SAP) Photography Finalist, 2019
- National Geographic Wheelock Hong Kong Photo Contest 2019 (People & Mobile Catalogue)
- Jury Award, CECA Guangzhou, 2019
2021 "Boundary" by Lau King , Segallery, ShenZhen (Solo)
2021 XIII Florence Biennale, Florence, Italy
2021 Dali International Photo Festival, Se Gallery, ShenZhen
2021 ArtShenzhen, Shuxintang, ShenZhen
2021 Yellowbox Open Exhibition, Yellowbox Museum, Qingdao
2021 Soulscape Artz Gallery, Shanghai
2021 Guyu Art Show, Shuxintang, ShenZhen
2021 YCJ Contemporary Art Fest, 5Housse Creative Hub, Beijing
2021 Everything Can be Expected, Golden Valley Galleries, Suzhou
2020 A'design Award Exhibition, Museum of Design, Italy
2020 Xian Design Complex Exhibition, Xian National Industrial Base, Xian
2020 Hebei International Industrial Design Week, Rongcheng Civi Sports Center, Hebei
2020 The Prequel of Stones and Clouds, Golden Valley Galleries, Suzhou
2020 Pavilion of Cross-Media Art, Museum of Future Affairs, GuangZhou
2019 The First Taihu Biennale, Golden Valley Galleries, Suzhou
2019 Apocalypse of Art, Artcloud Global Originality Art Centre, Shenzhen
2019 Xin Wei Du Wu Joint Exhibition, Guan Shanyang Art Museum, Wuhan
2018 Photography Wonder, La Camomille Creators' Commune, Guangzhou
For Commission and Enquiry
Use the form below or email me at laukingphotography@gmail.com