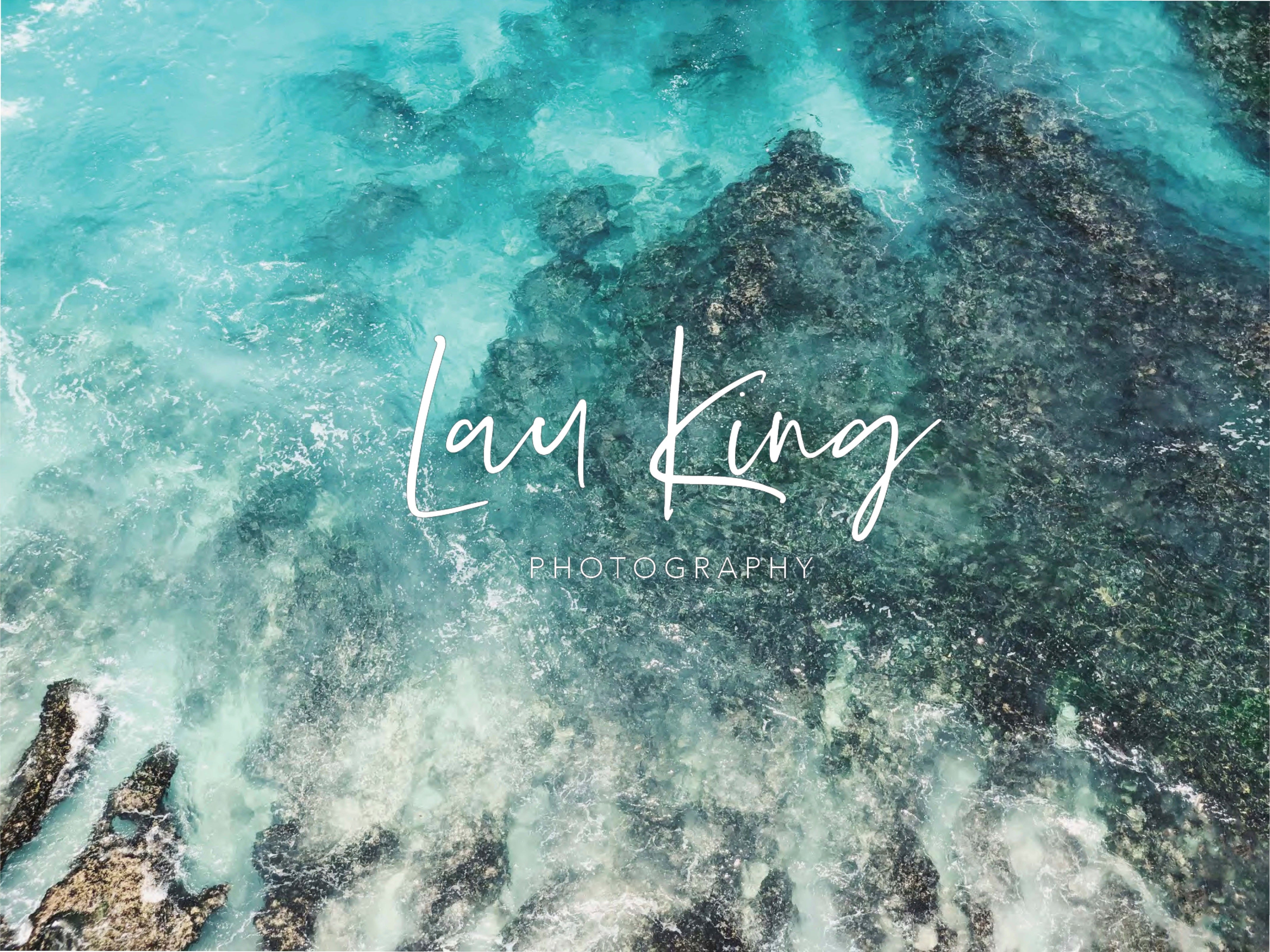 Being an adventurous and sensitive soul, photography and visual art become the medium for Lau King's expression of personal philosophy and aesthetics of the world.


Lau King tries to explore the spiritual freedom in photography by capturing the 3- dimensional world with infinite possibilities, from macro to micro perspectives. Through her eyes and consciousness, she transcends the ordinary world into a whole new world of beauty and freshness which keep breaking through the boundaries and definition.


Lau King has participated in both online and offline art exhibitions. Lau King's recently being invited for the XIII Florence Biennale and received the 2020 Top 10 Influential Artist Award in CADC China. She also won numerous international awards like the Bronze fine art photography Italian A'design award, London 6th Fine Art Photography Awards, Japan Mellow Art Award etc.

She has also been invited and featured at Apple's social media Instagram, Singapore Tatler magazine, various Chinese media platforms and publications in the US.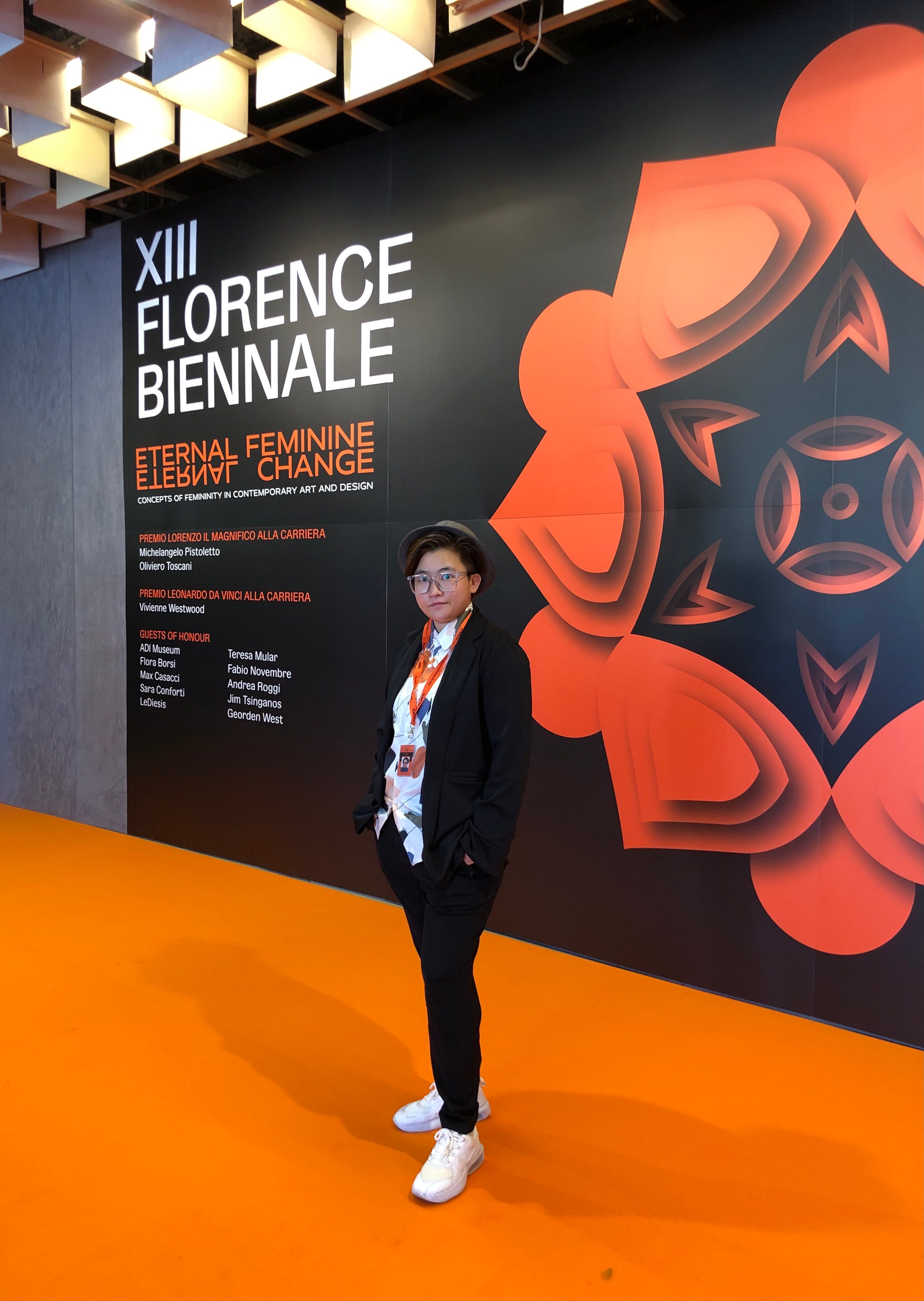 Perceiving photography as a manifestation of the subconscious and the externalisation of inner emotions, Lau King explores the 3-dimensional world with her intuitive flash of mind in the sense of aesthetics and imaginary. Under years of self-discovery, Lau King finds her own unique language and self-expression through her eyes of the world.

"Time and reality do not exist, all circumstances outside come from our inner projection of both consciousness and subconscious mind. We are the creators of our own universe. By standing in the perspective of an observer without holding any definition of the world, the selflessness allows you to see the world with infinite points and possibilities. Each work is uniquely reflecting how my current emotions, frequency and consciousness connecting to the 3-dimension world at specific point of time. They are the language of my soul " she said.

Against the over-manipulation of photography nowadays, Lau King infuses her imagination and high aesthetics sense into the reality without any modification. She believes our world is full of surprise and beauty with her adventurous and curious spirit and only originality and truth can stand the trial of time. By transcending the ordinary world into an extraordinary 2-dimension panel, Lau King creates painterly photography with her energy and consciousness infused in each work, in the hope of connecting emotions and raising awareness with
audience.
Press & Publications
- City Spotlight: Hong Kong | #ArtInMyCity, the Artling, 2020
- Apple's Instagram Featured Photographer 2019
- Singapore Tatler Magazine 2019
- The Sea Letter, USA 2019
- ARTCLOUD Artist Feature & Interview 2019-2020
- ArtCM Artist Interview, Nanjing 2020
- Juxtapoz Feature

Awards
- Italian A'Design Award and Competition, Photography Bronze Award 2021-2022
- Selection Award, XIII Florence Biennale 2020
- China CACD, Top 10 Influential Artist, 2020
- London 6th Fine Art Photography Awards , Fine Art Professional Nominees 2020
- Japan Mellow Art Award, Special Prize 2020
- Italian A'Design Award and Competition, Photography Bronze Award 2019-2020
- ARTCLOUD China Signature Art Prize (SAP) Photography Finalist, 2019
- National Geographic Wheelock Hong Kong Photo Contest 2019 (People & Mobile Catalogue)
- Jury Award, CECA Guangzhou, 2019
2022
Cluster Contemporary Fair, Oxo Wharf Tower, London
Awaking Desert - Outstanding Artist Exhibition,Asia World Expo, Hong Kong
Affordable Art Fair, Cawah Gallery, Hong Kong
Guyu Art Show, Shuxintang, ShenZhen
Make A Wish, Art6 Gallery, Hong Kong

2021
XIII Florence Biennale, Fortezza da Basso, Florence, Italy
Yellowbox Open Exhibition, Yellowbox Museum, Qingdao
The Future Has Come NFT Exhibition, Shanghai Young Art Fair, Shanghai
YCJ Contemporary Art Fest, 5Housse Creative Hub, Beijing
Everything Can be Expected, Golden Valley Galleries, Suzhou
Boundary, Segallery, ShenZhen
Soulscape, The 8th Place, Shanghai
Artshenzhen, Shenzhen CEC, ShenZhen
Guyu Art Show, Shuxintang, ShenZhen
Dali International Photo Festival, Dali
2020
A'design Award Exhibition, Museum of Design, Italy
Xian Design Complex Exhibition, Xian National Industrial Base, Xian
Hebei International Industrial Design Week, Rongcheng Civi Sports Center, Hebei
The Prequel of Stones and Clouds, Golden Valley Museum, Suzhou
Pavilion of Cross-Media Art, Museum of Future Affairs, GuangZhou
2019
The First Taihu Biennale, Golden Valley Museum, Suzhou
Apocalypse of Art, Artcloud Global Originality Art Centre, Shenzhen
Xin Wei Du Wu Joint Exhibition, Guan Shanyang Art Museum, Wuhan
2018
Photography Wonder, La Camomille Creators' Commune, Guangzhou

2015
Treelogue, Keyne Centre, Nanjing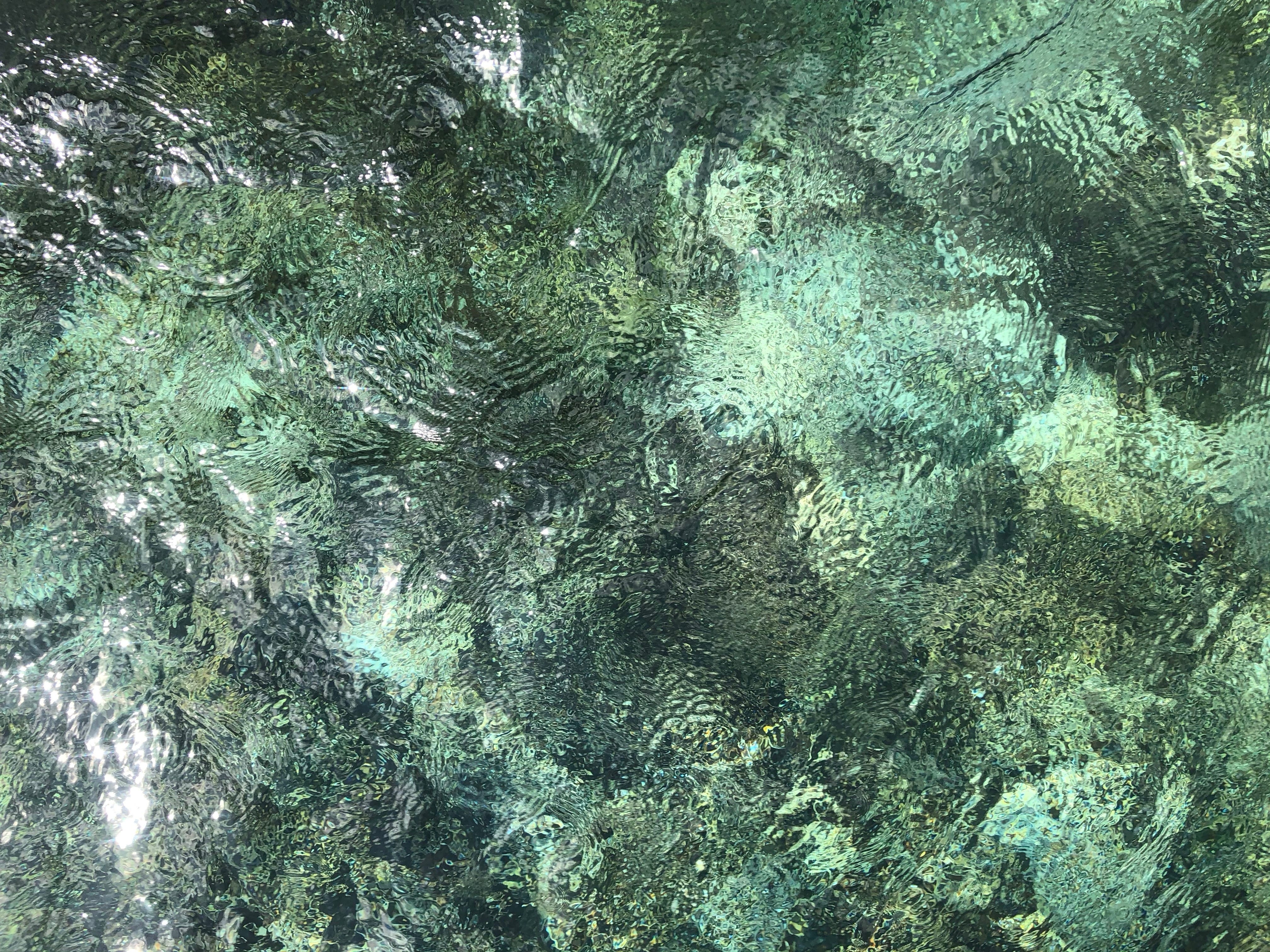 Apple Instagram's Creative Team - US
" Some of these scenes you've captured look almost like paintings, like they're scenes from a fairytale."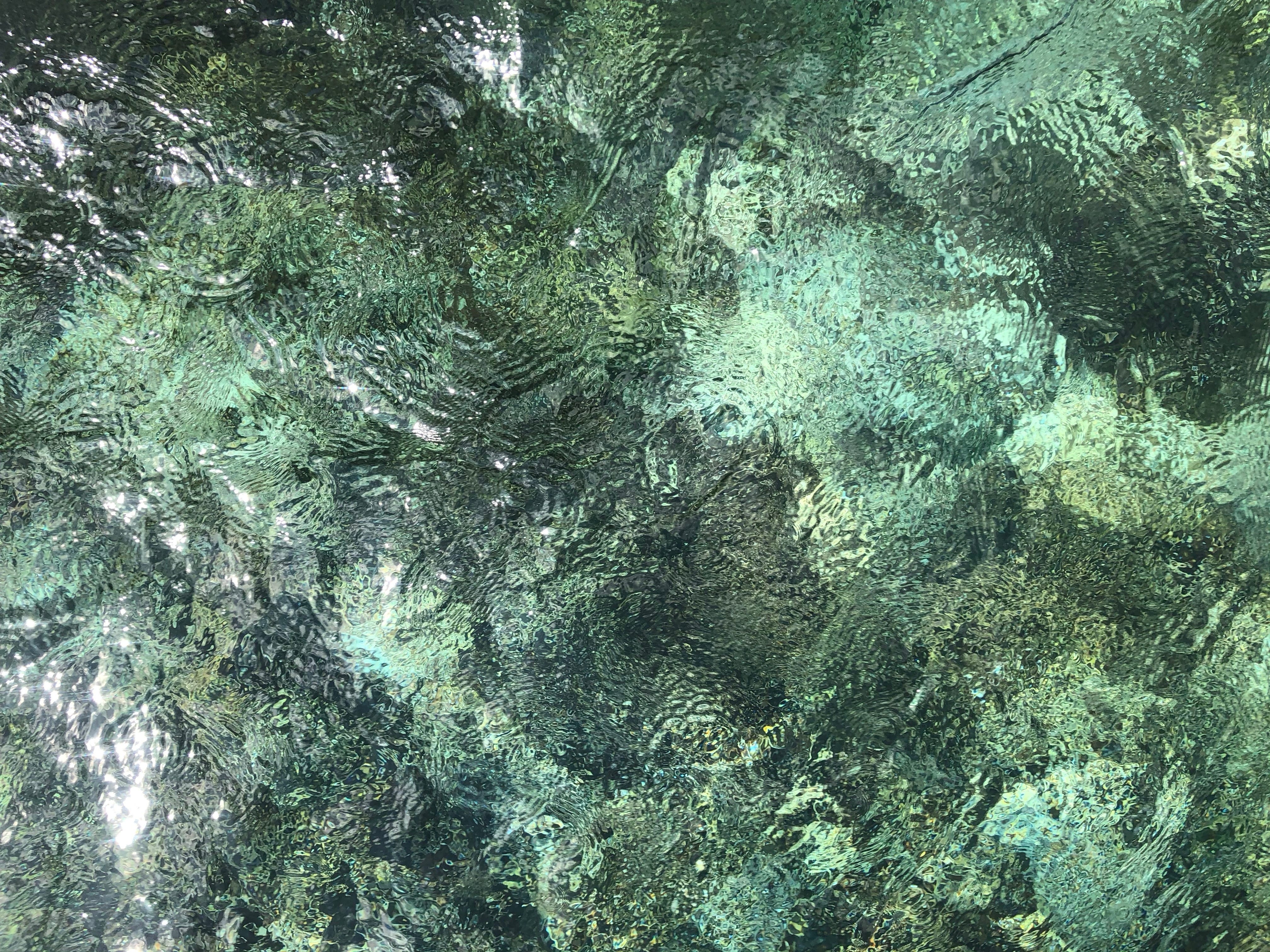 Lifestyle Asia - HK
"Perhaps that's the reason why there's something incredibly delicate about Lau's photographs — they come from a mind so receptive encapsulating feelings so raw and real. "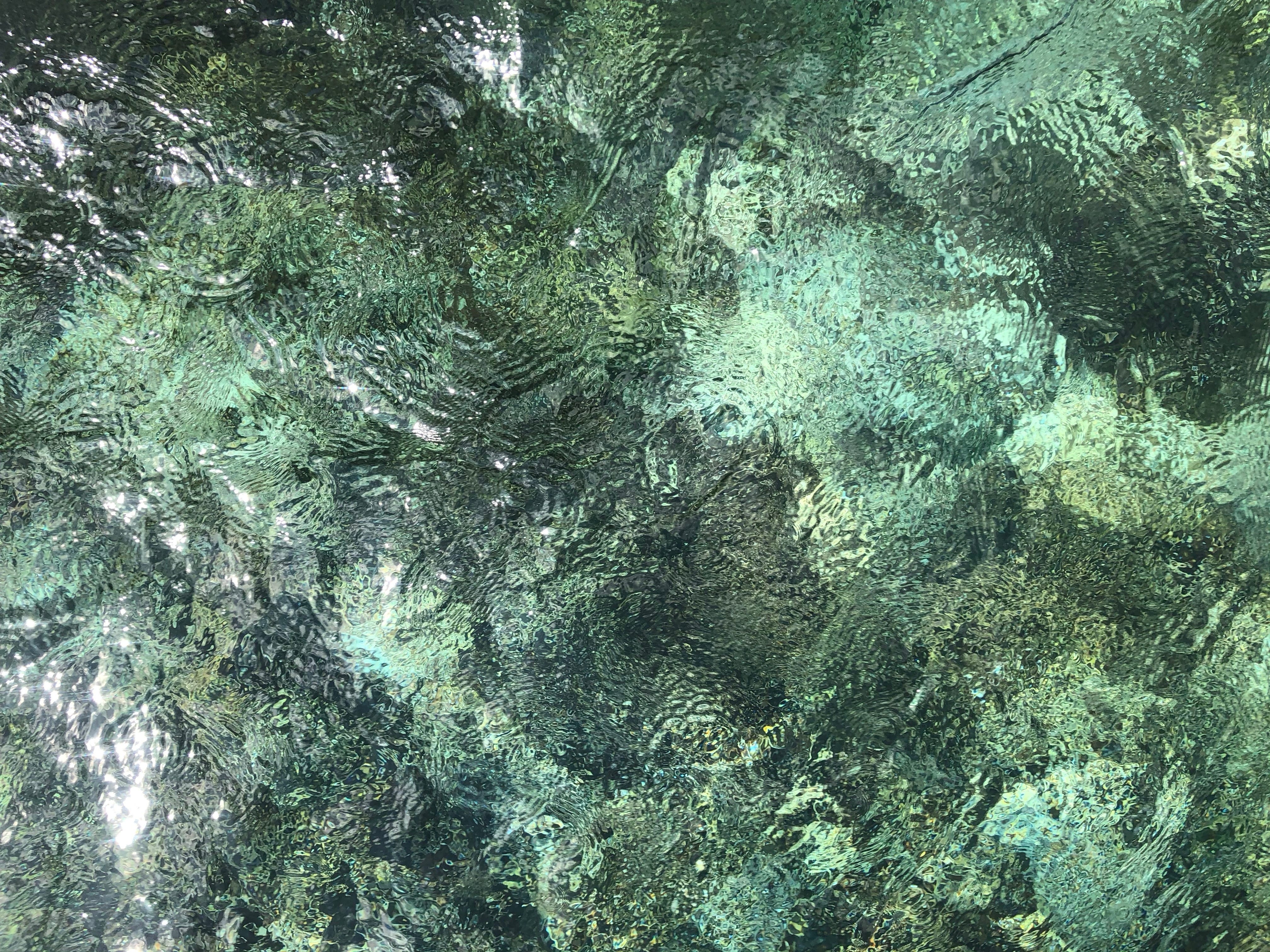 Visual Voices International - US
"Your work differs from others because you do not wish to shock or cause a spectacle. You are fundamentally providing the viewer with what we all need at this time in society and the world, humanity, human touch, and experience that resonates and stays with the viewer long after they have seen the work."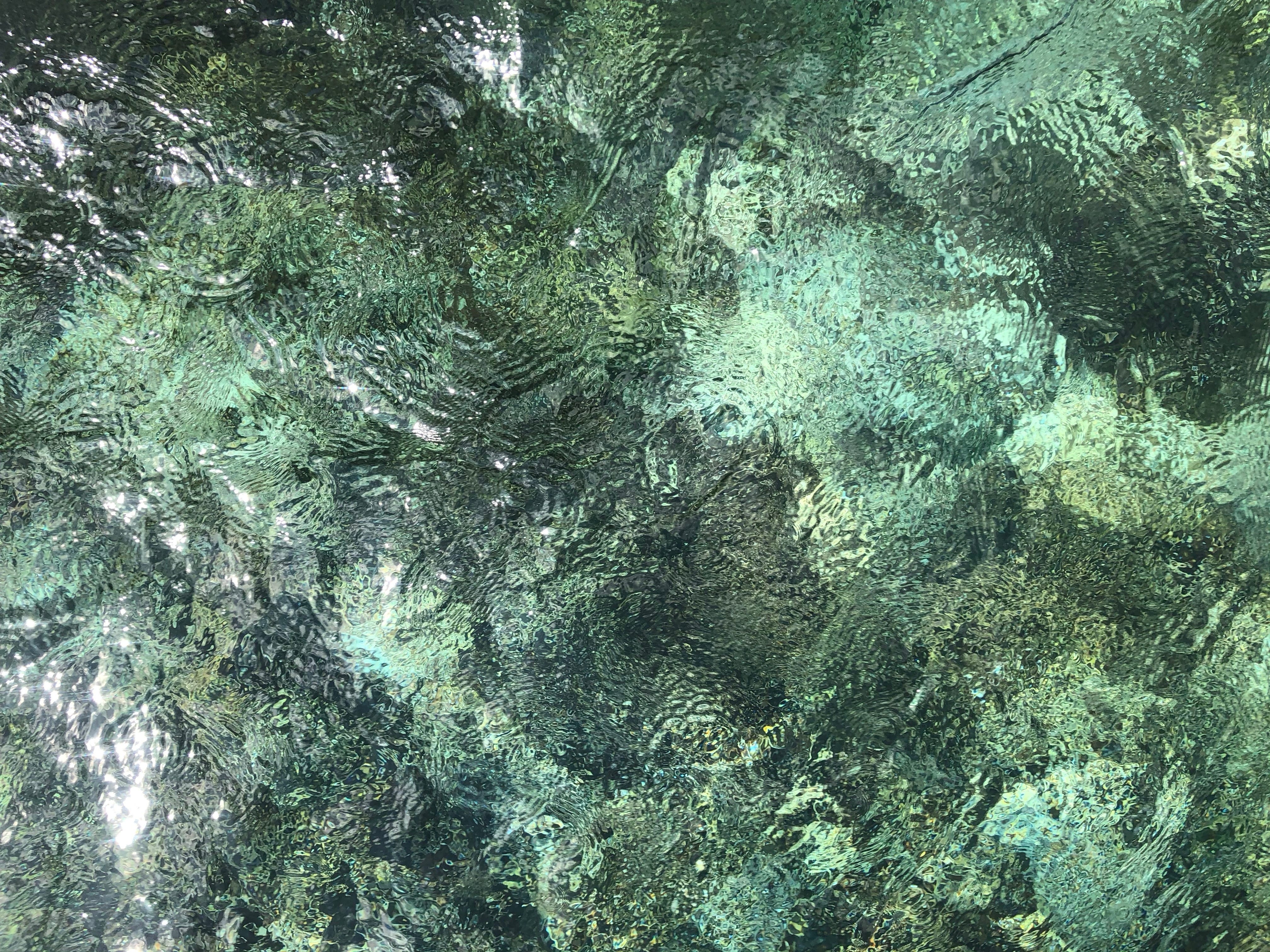 Visto Images - Paris
" We are currently working on a very large project in Asia, and after seeing your work and reading your profile, I think one of your commissioned artworks would be really interesting. "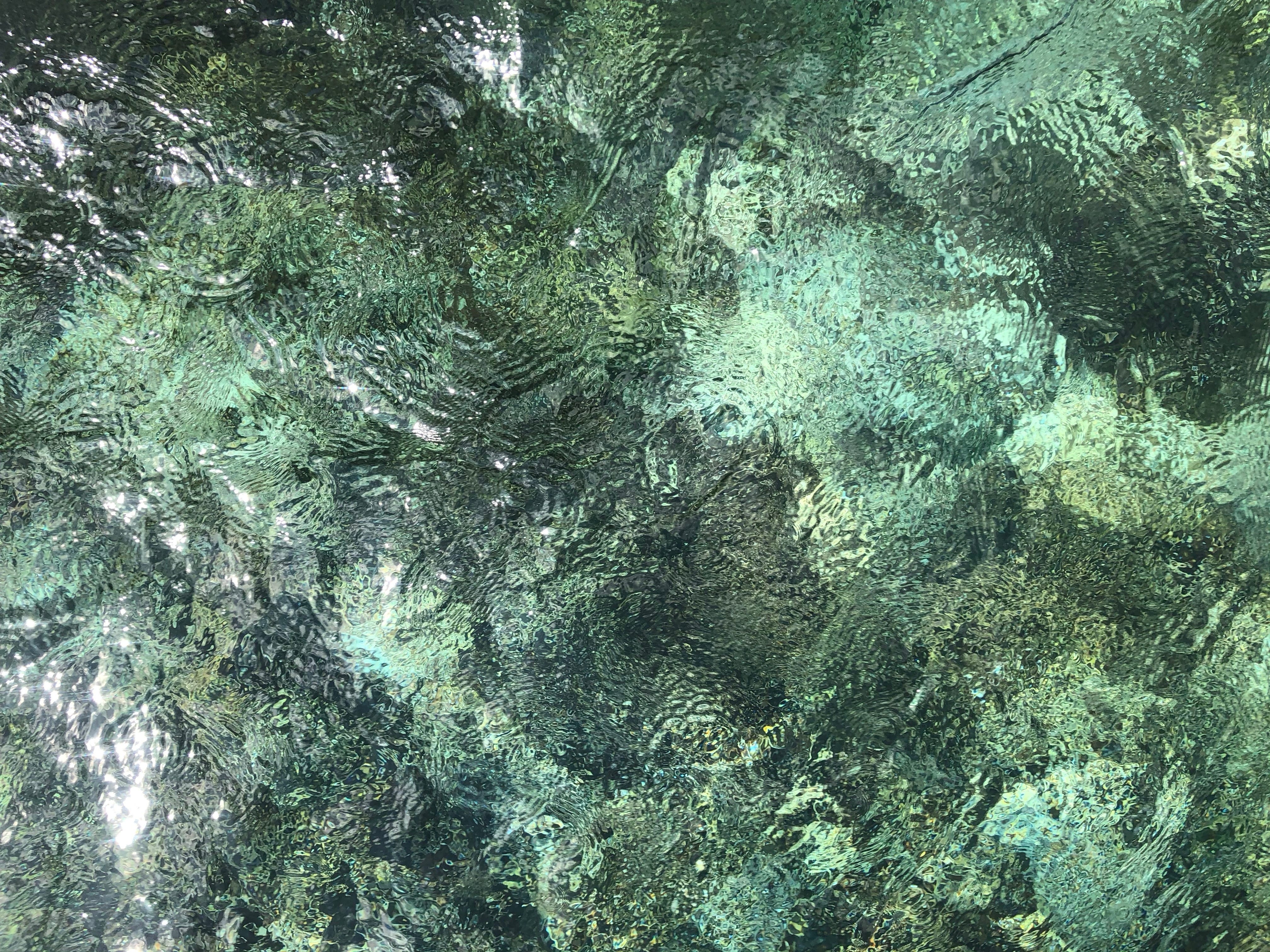 Only Abstract - Poland
" As I found some of your artwork appealing because of it uncommonness and uniqueness,
I would like to invite you to take interest in this project. "